EFFICIENCY ON FIRST
USE THANKS TO OUR
MODERN RECIPE
A new generation of cleaning products not only for the home. More effective than regular cleaners and at the same time safe for you and your family.
See for yourself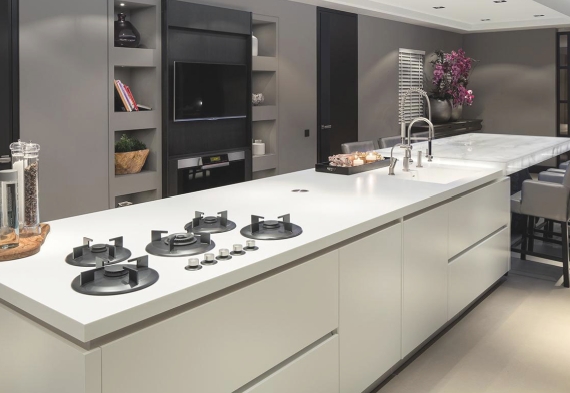 Customers Guarantee
We have received up to
95% positive reviews from our customers
I have firstly tried Alori Joints Cleaner and I am very satisfied. It really dissolves the dirt almost before your eyes. So I also ordered other products. The whole process of ordering and delivery was without problems.
Ověřený zákazník
I would litke to gladly recommend this products, everything was quick, perfect communication, quick delivery and quality goods. Everything I dreamed of.. Thank you 
aknel
Everything came quickly and in top condition, these products were recommended to me or else I wouldn't believe that it really works. So far I have tried the Oven Cleaner and Stainless steel cleaner and I am very satisfied - it cleans quickly, perfectly and the stainless steel does not turn yellow.
Renata
PRODUCTS
ALORI
FOR YOU
80%
Up to 80% higher efficiency
than conventional cleaners
Non-toxic
and biodegradable
Unique
recipe
Safe and
environmentally friendly
Made in
Czech Republic